You Need A New Website for 2023
Take A Big Bite Out Of Your Competition
Great White Website Services will put your small business on the internet and get it noticed.
Affordable web design doesn't need to look cheap.
An outdated or bad website can be worse than not having a website at all.
I'm Louie Montan,  owner of Great White Website Services, we want our local economy to thrive by helping your local small businesses.

Great White Website Services will put your small business on the internet and get it noticed. Affordable web design doesn't need to look cheap.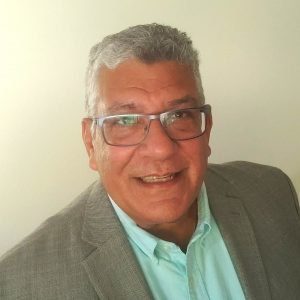 Web Design
A beautiful website with 2023 standards, built for speed, mobile-friendly and user-friendly. Get ready for a new website experience.
Finding the right words to describe your business is not always easy, but professionally written content can make a big impact. I write engaging, informative and persuasive content to inform visitors about your business, products or service.
Affordable web design doesn't need to look cheap.
Great White takes an individualized approach with each project. We begin by getting to know you, understanding your business and your goals. Throughout your website project, we take a personalized approach by staying in close contact every step of the way.
Video Production Services
Do you have a bunch of footage but don't know where to start? Have a story you want to put together but need help making the video. We can help. Contact us now to get started.
Any event, social media promotions, university projects, blogs etc. I can also edit your videos by adding sound effects, music, subtitles, color grading and captions.
The new landscape can be overwhelming; Facebook, Twitter, YouTube, Instagram and more. We make it easy so you can run your business.
Social Media Marketing
Increase the size of your customer base with carefully targeted digital and social media marketing campaigns. We launch and manage campaigns that generate leads and sales for your business.
Logos and Branding Services
Many clients opt for the full branding package, which sets you up with everything you need to get your business up and running, creating a unique identity and consistency throughout your brand that resonates with your target market.
A detailed examination of your website in order to understand its nature then a comprehensive plan to encourage its success
Need an internet handyman? Do you have some data entry, want to create an email sequence, update plugins etc? Did you run into some hurdles working on your own website? I've been there, I Can help!
Often times you just have a few extra hours worth of work but not enough to hire an office worker part-time. I can help or I can point you to someone in my network that might help you even better.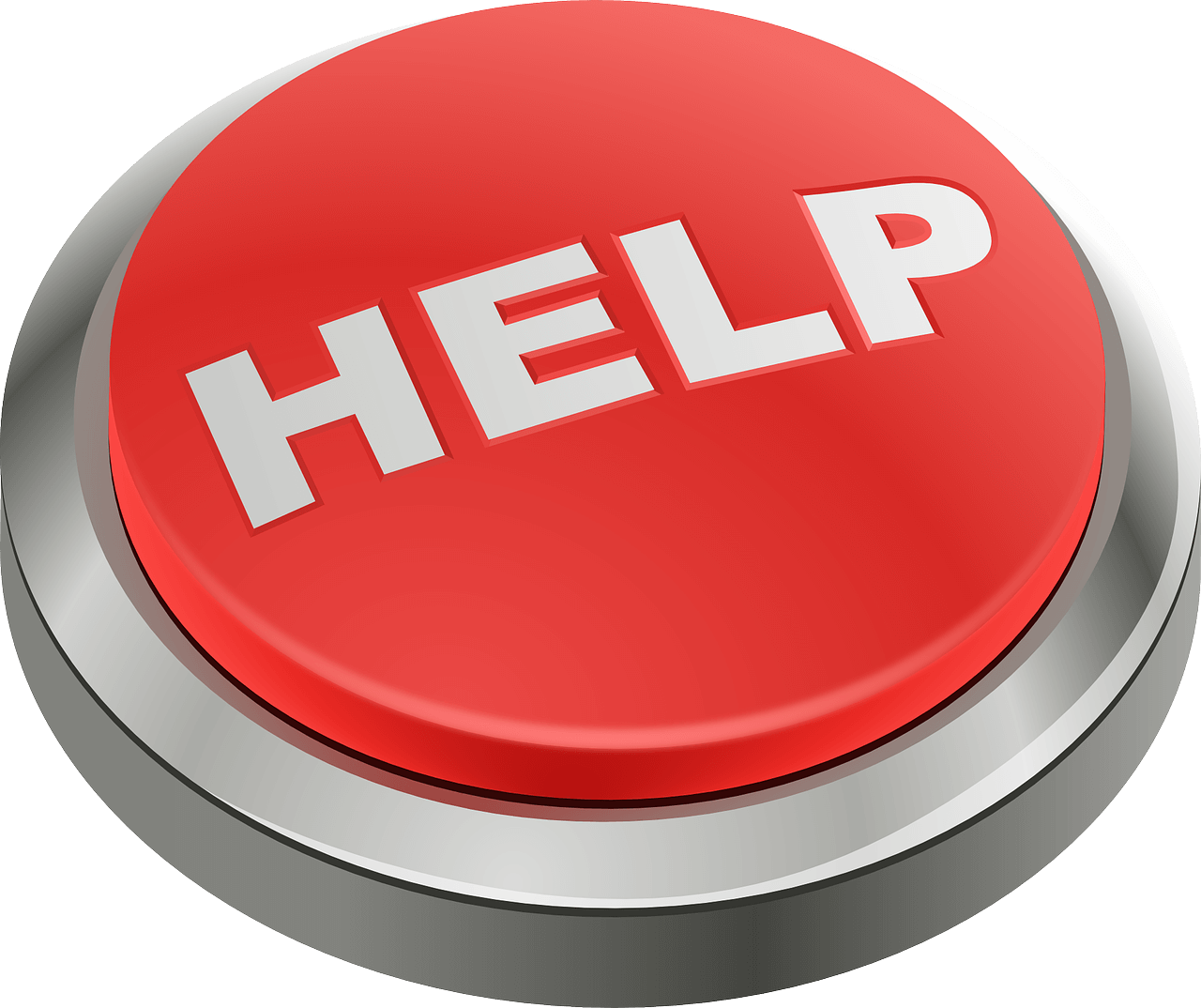 Does Your Website Stand Out?
We build websites that are attractive, easy to navigate, and address your customers' needs.
Do You Need A Trusted Partner To Help With Your Website?
We are here to help you with your WordPress website needs, medium and small.
Could You Be Getting More Customers?
We simplify Search Engine Optimization (SEO) and create an achievable plan to get your website in front of your customers.
From strategy, creative, and user experience design, marketing, to production, and finally, execution, GREAT WHITE sees your business through, and then some.
Your company's online presence does not stop with your web site, however. We can manage social media and other online marketing as well.
Do you want to increase your online visibility, drive more qualified traffic to your site, and convert that traffic into leads and sales?
Working with only a few clients at a time, GREAT WHITE can devote the attention to your project that it deserves, ensuring your website is built to the highest standard of quality, on time, and on budget…
You deserve a professional, polished looking website that you can be proud of, that your customers can easily navigate with strong photo images, engaging content and a pleasant overall experience. Let's get started.
We have worked with Louie over the last months on launching our newest venture - a raw vegan health coach site. We launched it a year ago and we are very happy with it! Louie help create over fifty YouTube videos that are informative and fun. He was available and understood our expectations, I am very happy with the results.
I came to Louie with a website that I did myself and that hadn't been doing well. The overall pieces were in place but the site wasn't pretty, efficient, SEO optimized, https secure, or editable. He went above and beyond to produce a site that now not only looks great, but works perfectly. Highly recommend!
Louie is amazing at what he does. He really becomes an expert in your field so that he can produce the best work possible. He is thorough, communicative, timely, and professional.